Our Current Vacancies List
Technician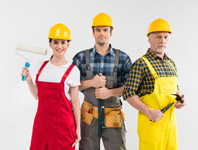 We are currently seeking for a certified technician to join Glazzing team. Candidate must have High School Diploma, minimum of 5 years experience, great diagnostic skills and good knowledge of safety practices and procedures.
Customer Service Specialist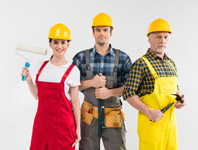 We are looking for a sociable and responsible person with technical knowledge to provide customers with information about services, prices, do calculations and answer questions. Candidate must have minimum 1 year experience in customer support department.
Senior Engineer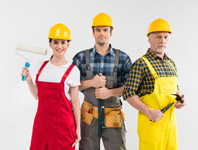 Glazzing is seeking for a qualified person who can occupy the position of senior engineer and will lead the team of technicians. Candidate must have a Diploma in Engineering and minimum of 5 years of experience in an equivalent position.
Plumber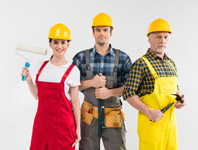 We are looking for a certified plumber to join Glazzing team. Candidate should have a plumber license, GreenPlumbers USA certificate will be a bonus. Minimum of 2 years of experience is required as well as good diagnostic skills.